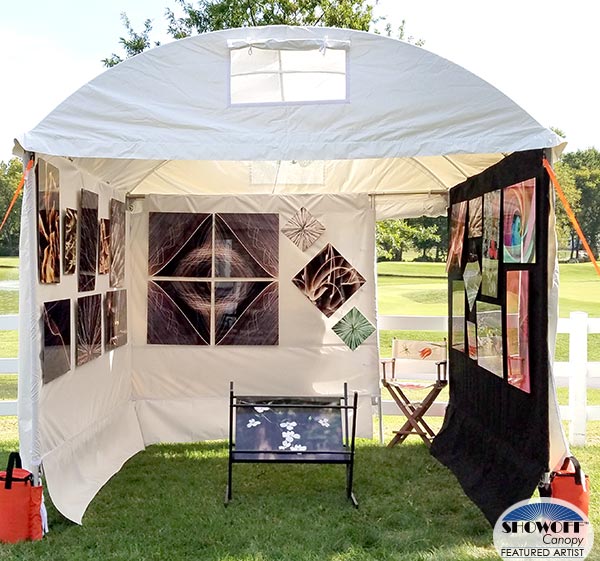 Tell us about your art!
"My main focus has always been to capture that moment in time that literally goes by in a blink of an eye (FIREWORKS) or to see what the human eye doesn't even know is there to imagine (MACRO LENS)."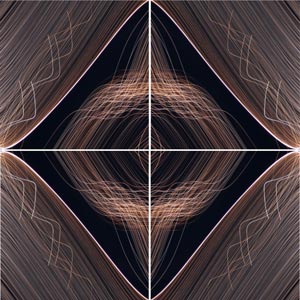 "I don't want my art to loo...
Read More