SHOWOFF Canopy Featured Artist: Lynn Lees
Free Shipping on All Packages (and orders above $1,300). 1-2 Week Turnaround!
Tell us about your art!
"My main focus has always been to capture that moment in time that literally goes by in a blink of an eye (FIREWORKS) or to see what the human eye doesn't even know is there to imagine (MACRO LENS)."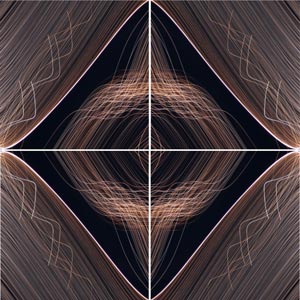 "I don't want my art to look like anything you've ever seen before or it's just another image. It should grab your attention by drawing you in to see it better and awaken your sense of mystery and intrigue."
What do you like best about your SHOWOFF Canopy?
"Less parts than other tents. Strong! Sturdy!"
You can see more of Lynn's art on her website: FineArtByLynn.com .