SHOWOFF Canopy Featured Artist: Joe Hiltabidel
Free Shipping on All Packages (and orders above $1,300). 1-2 Week Turnaround!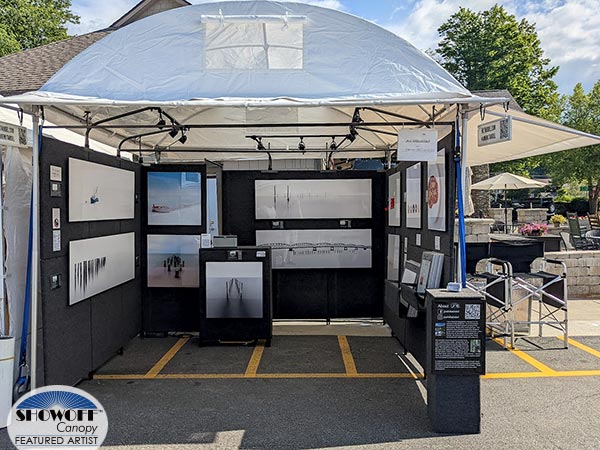 Tell us about your art!
"I am a photographer who captures long exposure, minimalist imagery as well as whimsical scenes that include hand-built miniatures and familiar foods. Taking advantage of negative space, I try to create artwork that gives people a calm feeling or makes them smile and laugh out loud. I participate in art shows all over the country in a variety of weather conditions."
What do you like best about your SHOWOFF Canopy?
"The Showoff is rugged, waterproof, very well lit, easy to set up and gives me confidence that my work is protected in unfavorable weather conditions. If I had to choose a single thing I love most about the Showoff Canopy, it would be the overall appearance when it's standing. It just looks awesome and adds to the presentation of my artwork!"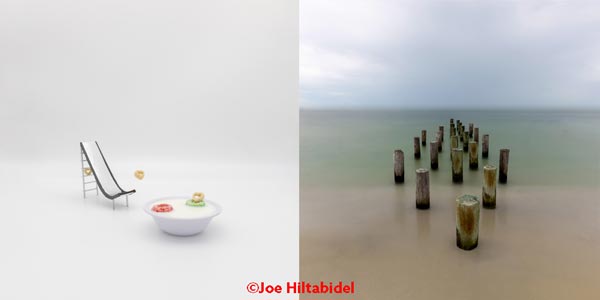 You can see more of Joe's art on his website: www.hiltabidel.com. You can also follow him on Instagram.